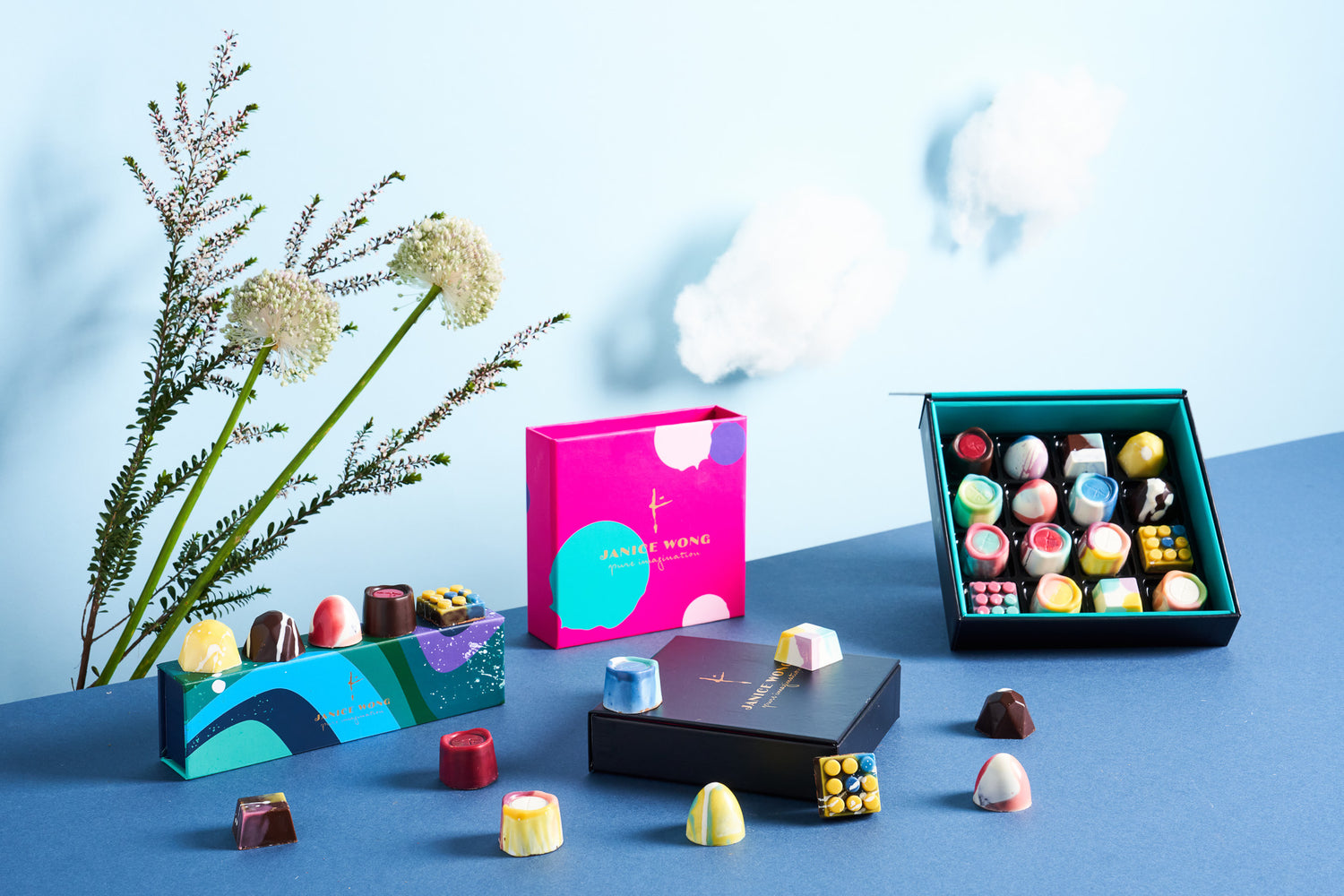 Chocolate Bon Bons
Chocolate Bon Bons are our signature product. Featuring local flavours from our Signature Singapore Series to a selection of classic flavours, each little piece of art is carefully curated and individually hand-painted with natural colouring.
Shop Now
See how Janice Wong's hand painted chocolate bon bons are made
"Your World is Your Imagination"
Set to inspire, discover, awaken old memories and create new ones. There is no limit to creativity. This is my philosophy.
~ Janice Wong ~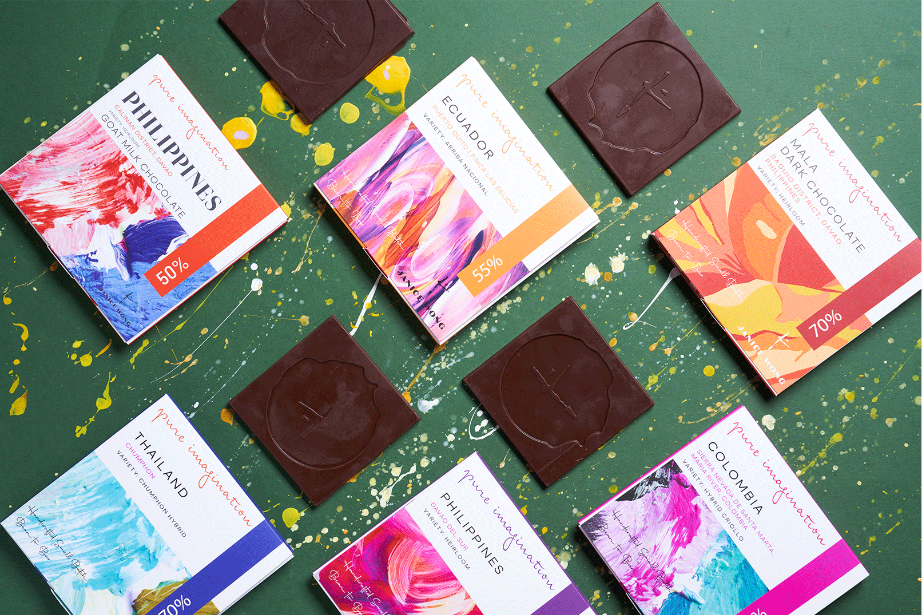 Bean to Bar Chocolates
Pure Imagination is a small batch, bean-to-bar chocolate focused concept by Janice Wong. From a humble cacao pod, we invite you to tap into what our name suggests, as we explore every step of its journey to become the glorious bar you are about to enjoy today.
Buy Now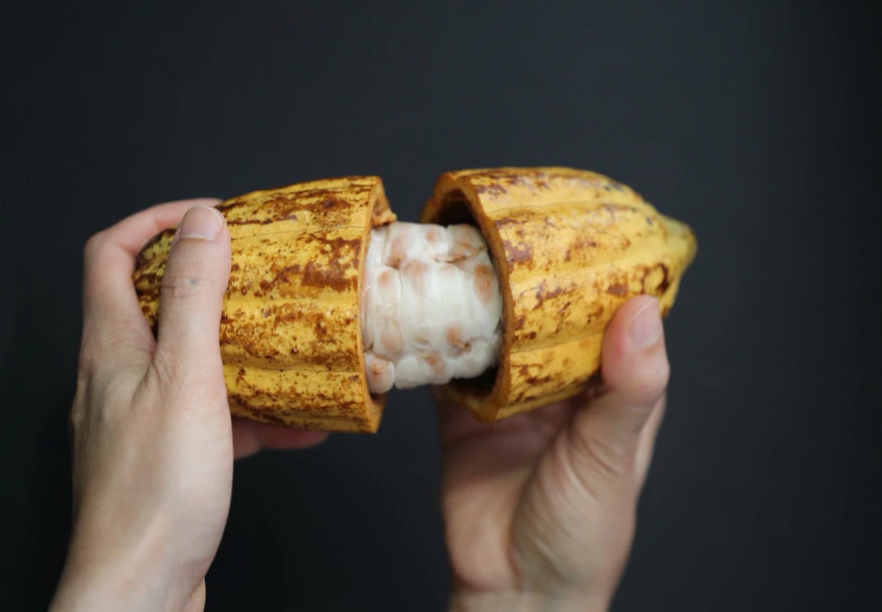 Growing Cacao In Singapore
For the first time ever, Singapore will be home to a true tree to bar chocolate experience — an initiative spearheaded by award-winning chef Janice Wong and her team. Our goal is to transform Singapore into a country known for artisanal chocolate. 
Learn More Here